Jun 7th, 2017



By Julia Birkinbine, Closer Weekly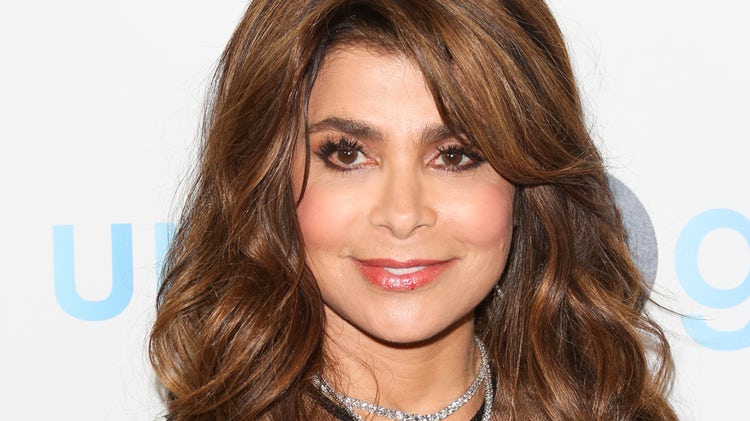 She's back!
Paula Abdul is having the time of her life performing on her first concert tour in 25 years — though she admits getting back onstage after a long hiatus hasn't been a piece of cake!
"I'm having lots of talks with my body like, 'We gotta do this,'" the 54-year-old singer recently revealed. "It's not easy and the older you get... well, I'm doing stuff I did 28 years ago, so it's kind of nuts."
Paula is currently traveling around the country — with stops in 49 cities! — with fellow 80s artists New Kids on the Block and Boyz II Men on the crew's Total Package concert tour.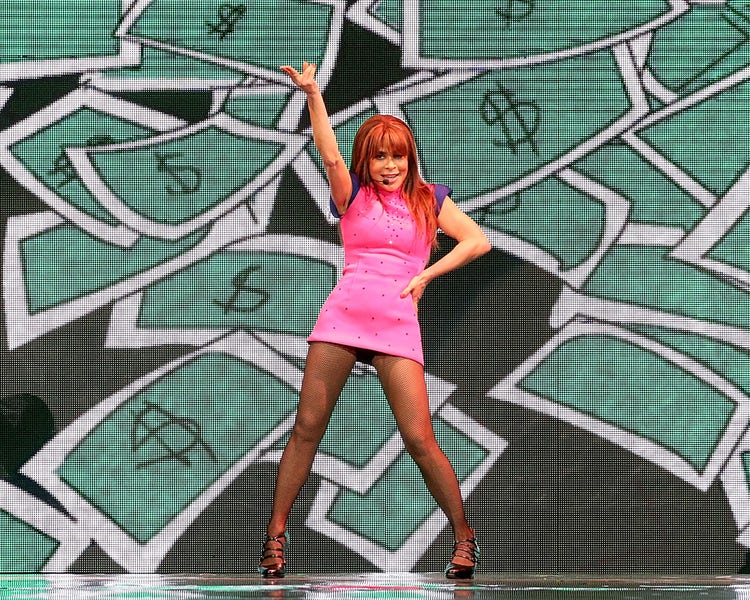 "The signature [dance] steps are definitely there, but with new energy," the "Straight Up" songstress said.
The former American Idol judge's last tour, the Under My Spell Tour, took place for a year from 1991 until 1992. Her current run began in May and will conclude in July 2017.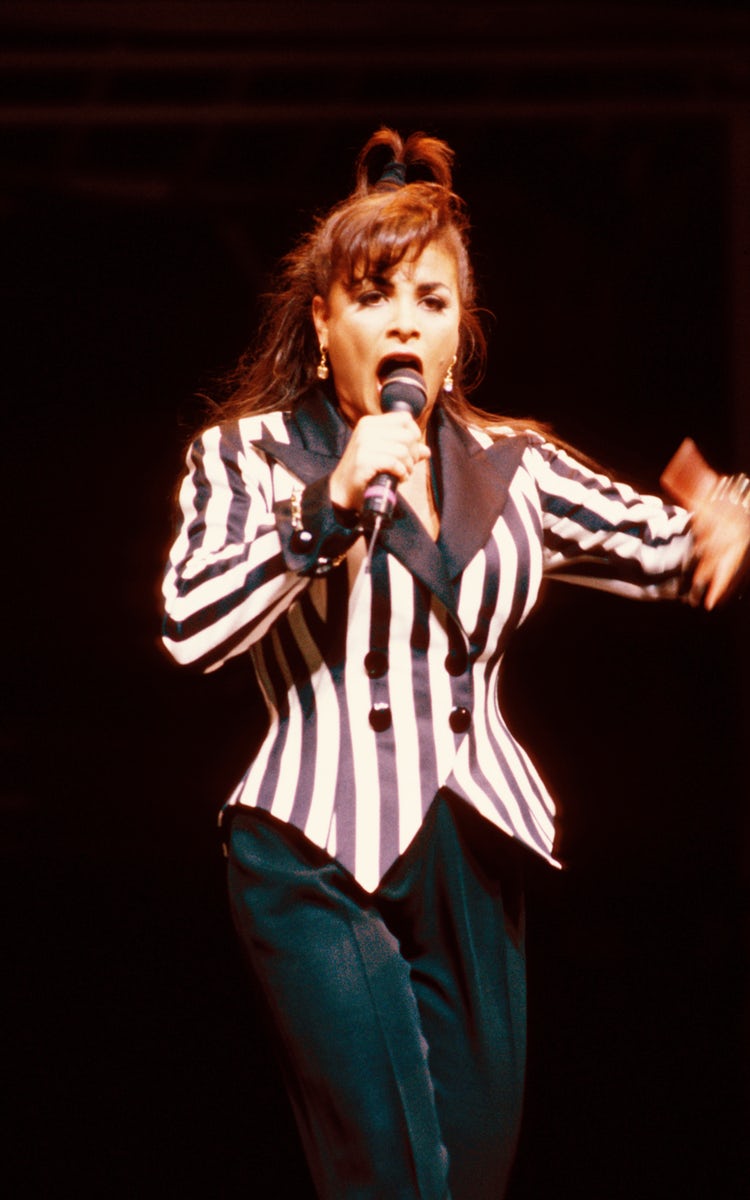 "After the last time I toured, I took six and a half years off because I had some injuries. Then I showed up on American Idol and that took almost a decade of my life and then I went on to do various television projects and I just missed it! I miss my fans who have been with me since the beginning," Paula recently told E! News.

"I'm just excited to reconnect with my fans and get back on stage and perform," she continued. "I'm doing recreations of my hits but done differently."

Paula additionally revealed how she's staying in shape throughout her new tour. "I started to train and get my cardiovascular situation better than it was because of singing and dancing and because, you know, the older you get the harder it is," she said.

"It's constant work but I like the challenge of that. I like to push myself so it's kind of a labor of love," Paula continued. "It's like being in school again and studying for your exams, you have to do the work."


Filed under: Music