May 15th, 2017



Randee Dawn, TODAY


Of all the "American Idol" judges over the years, we have to say we have the softest spot for Paula Abdul. She was tough but tender during her seven-year tenure on the show, and we'd personally vote her back on the planned reboot of the musical competition series.

Alas, Abdul is taking herself out of the running.

During a chat with Hoda Kotb and Kathie Lee Gifford on TODAY Monday, Abdul — who was visiting to promote her tour with New Kids on the Block and Boyz II Men — said she was in no "rush rush" to become a judge again.

"I'm excited for the reboot," she said when asked if she'd like to return to the show, which wrapped its 15-season run on Fox last year. "I had an incredible time on that show and blessed to be part of it from the beginning, but I think they need to do a whole reboot."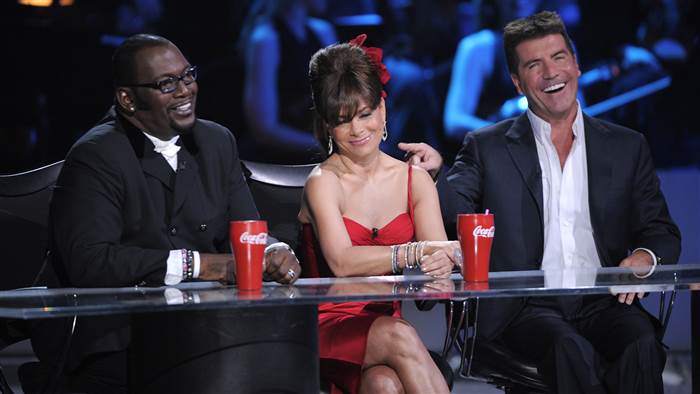 This comes on the heels of Simon Cowell (with whom she judged, alongside Randy Jackson, for much of the show's run) announcing last week that he, too, did not plan to join the show.

That said, "Idol" did prepare Abdul for her current tour, in which she's the star female on the road with busloads of men. "It's not like I haven't been used to that, with Simon, Randy and Ryan (Seacrest)," she said with a grin. "They're like my brothers!"


Filed under: American Idol