Jun 3rd, 2016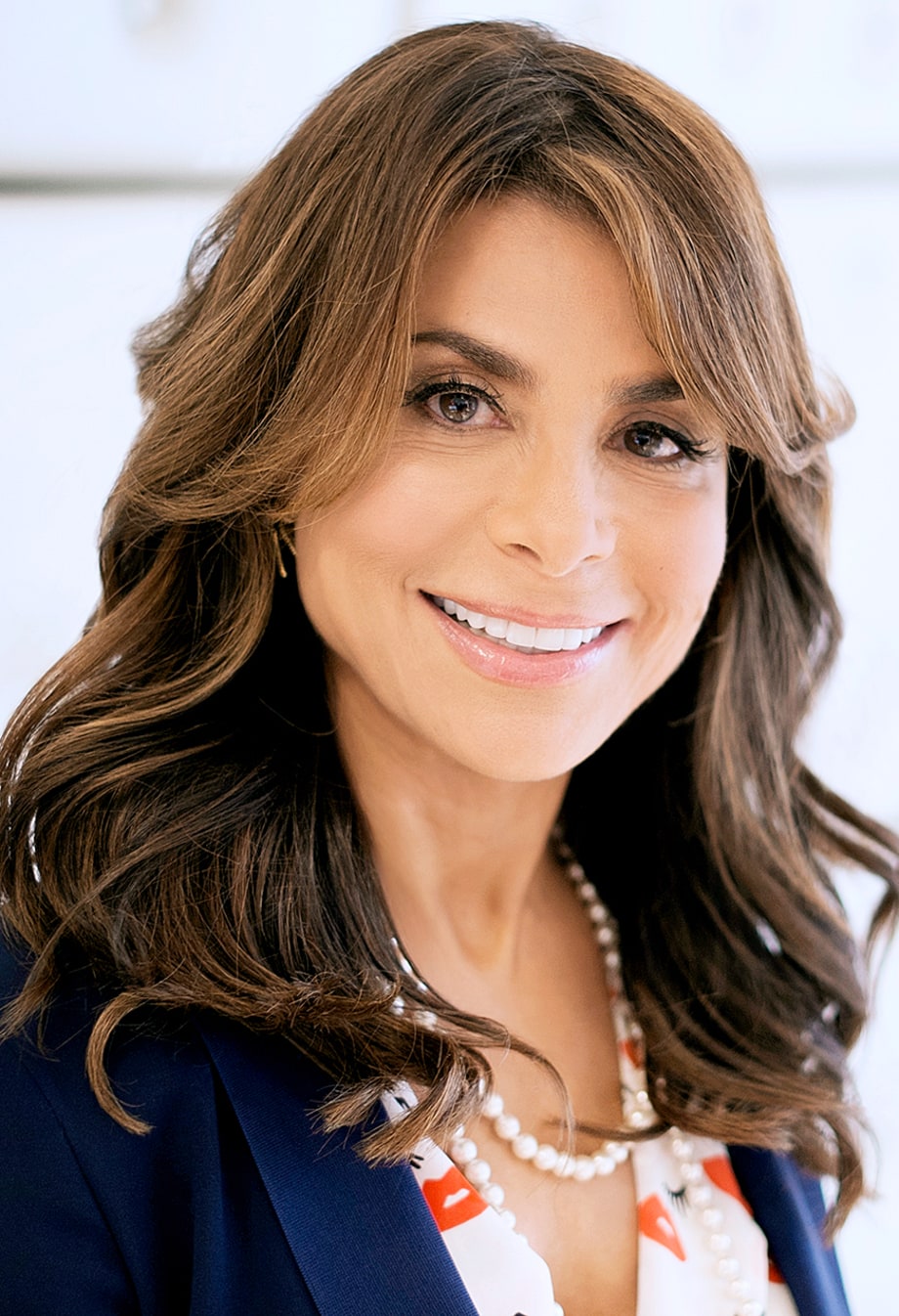 Dancing onto the scene in the '80s as a choreographer and pop star, Paula Abdul has spent decades working in the music industry. The former American Idol judge, 53, now sits at the judges' table on Fox's So You Think You Can Dance, which airs Mondays at 8 p.m. ET.
Following the May 30 season 13 premiere, the "Straight Up" singer shared 25 fun facts about herself with Us Weekly!
1. I'd travel around the world on foot for my mom's latkes and my sister's beef brisket. Nothing compares!
2. I drink 16 glasses of water a day, if not more.
3. I've always wanted to live in Paris. It'd be a dream to be a Parisian girl.
4. I love doing impersonations. I think I may have been a voice-over artist in another life.
5. I played the tuba when I was a little girl.
6. Sometimes I keep myself up at night going over dance routines in my head.
7. I have a massive popcorn addiction. Plain, buttered, gourmet, seasoned — I can't get enough!
8. I've never been into the Hollywood scene. I'm most happy going to the beach or a nice dinner.
9. I'd go to the movies every day if I could.
10. If I'm not traveling, I hike Runyon Canyon at least once a week.
11. I still try to do clap push-ups. I have a long way to go.
12. Sometimes I'll yell at the TV if the Lakers aren't playing well.
13. I invented and patented a jeweled microphone stand to accommodate my choreography when I performed live.
14. My perfect day would not include phones, computers, tablets or video games. It's important to connect face-to-face.
15. In my mind, you can never be too tall. I'd wear 12-inch spiked platform heels everywhere I went, if it was appropriate.
16. Over the years, I've accumulated about 300 pairs of shoes.
17. I have never been in love with Simon Cowell.
18. I believe in UFOs and that there is life beyond our universe.
19. Swimming with dolphins has been on my bucket list for years.
20. I eat 10 to 16 ounces of raw, steamed or juiced vegetables every meal.
21. I'm convinced that some of the worst arguments can be resolved by having a dance-off.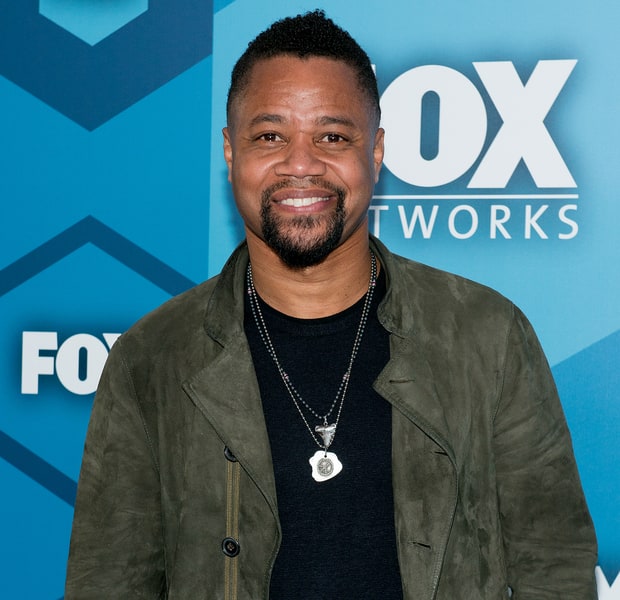 Cuba Gooding Jr. attends the 2016 Fox Upfront. Credit: Noam Galai/WireImage
22. I discovered Cuba Gooding Jr. when I cast him in a Bugle Boy commercial in 1988.
23. My career mentors were Gene Kelly, choreographer Joe Tremaine and Michael Jackson.
24. I struggled with an eating disorder and body dysmorphia. I continue to be an advocate for everyone finding support.
25. I once walked around all day in two different high-top sneakers. Not one person noticed!

Paula Abdul Photo Credit: D Dipasupil/Getty Images Portrait

Filed under: Uncategorized