Feb 21st, 2016



By Cassie Carpenter For Dailymail.com

Paula Abdul rocked a nude mini-dress and fringed motorbike jacket to the first-ever iHeart80s Party in Inglewood on Saturday night.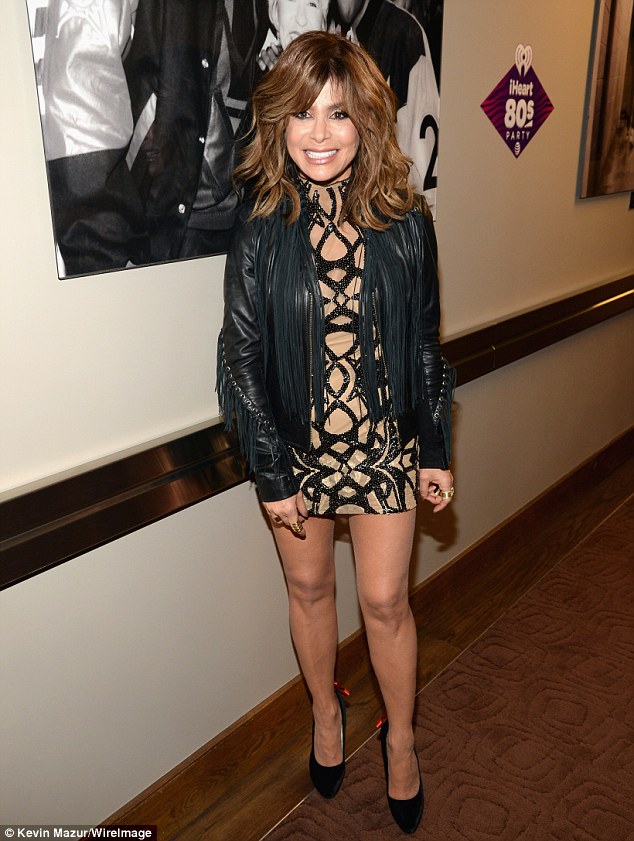 Returning to The Forum was a nostalgic, 'emotional' event for the 53-year-old Grammy winner, who was discovered there by The Jacksons while she was still a Laker Girl.
'I'm not just here tonight, I'm here at the Forum - my home away from home!' said the Lip Sync Battle guest star.
'This is...I get emotional because this was the start of so many huge things in my life, being here.'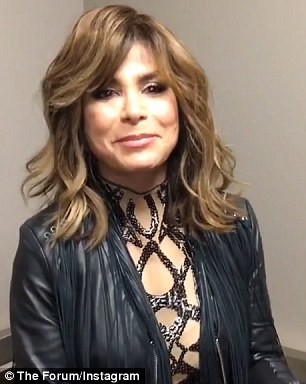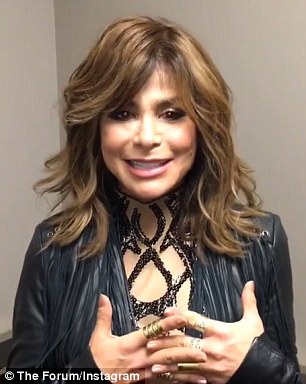 Abdul will next judge the 13th season of So You Think You Can Dance: The Next Generation, which premieres May 30 on Fox.
While backstage at the retro concert, Paula posed with Tears for Fears' Roland Orzabal and Curt Smith.
The British belters - both 54 - made sure to perform their 1985 hit, Everybody Wants to Rule the World.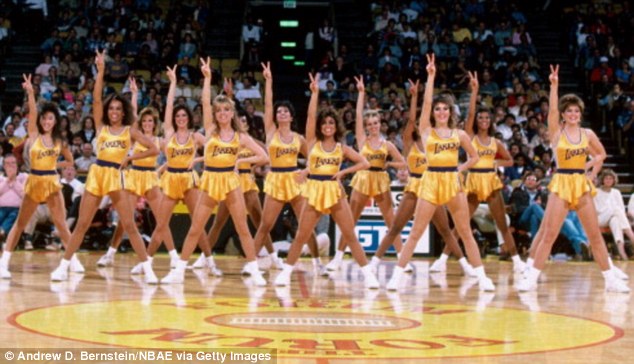 Throwback: Returning to The Forum was a nostalgic, 'emotional' event for the 53-year-old Grammy winner, who was discovered there by The Jacksons while she was still a Laker Girl (pictured center in 1985)
The Lip Sync Battle guest star said :'I'm here at the Forum - my home away from home! This is...I get emotional because this was the start of so many huge things in my life, being here'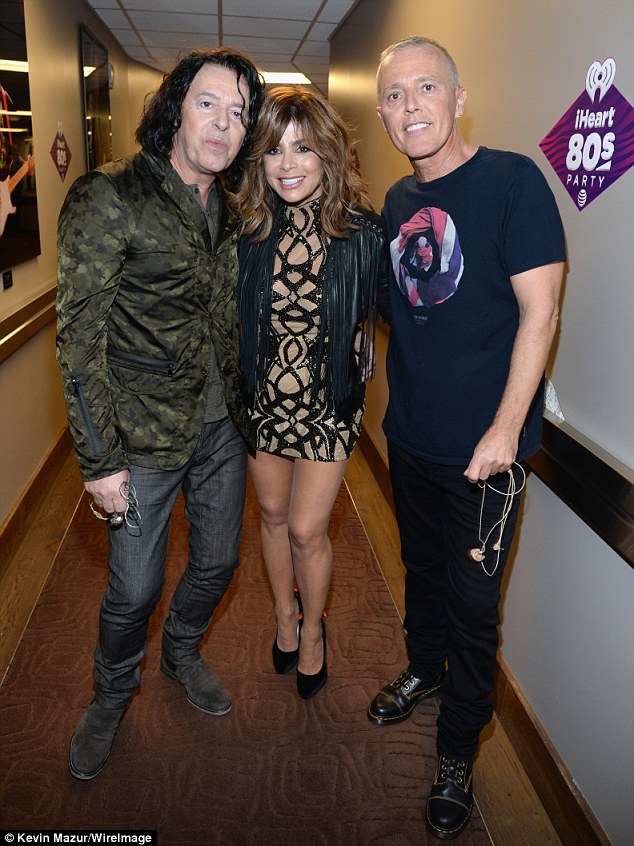 Hanging with the boys: While backstage at the retro concert, Paula posed with Tears for Fears' Roland Orzabal and Curt Smith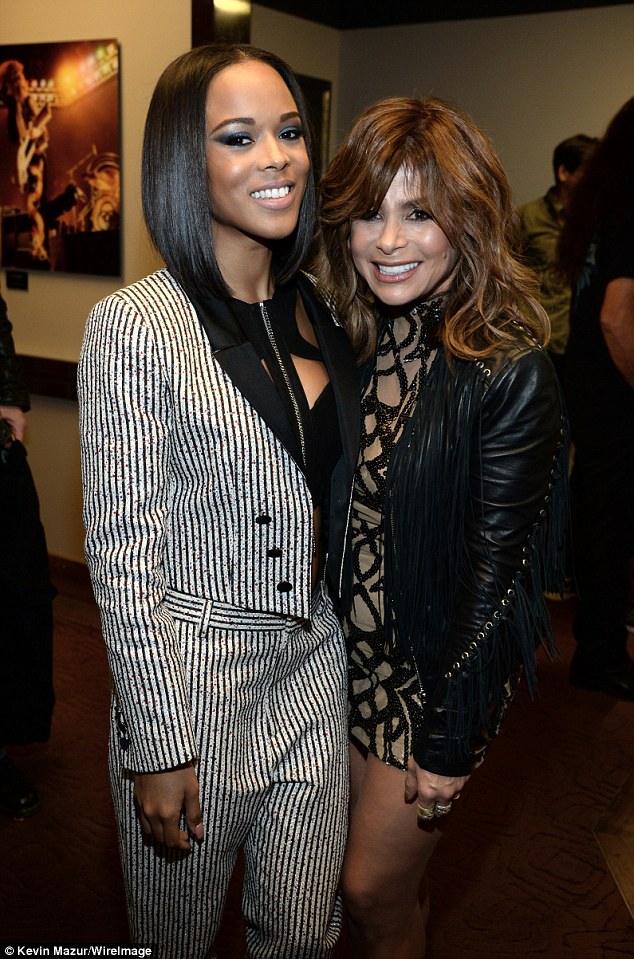 'Ohhhh Paula!' Empire actress Serayah McNeill was especially excited to meet the two-time Emmy-winning choreographer

Empire actress Serayah McNeill was especially excited to meet the two-time Emmy-winning choreographer.

The 20-year-old songstress and Aussie heartthrob Cody Simpson served as the otherwise mature evening's token millennials.

Black-clad Billy Idol did his signature fist move on the red carpet before taking the stage.

The 60-year-old Englishman - born William Broad - belted out his familiar rock anthems, Rebel Yell and Dancing with Myself.

Corey Feldman (Gremlins, The Goonies) emulated his hero Michael Jackson in a red-and-gold jacket alongside his tube dress-clad 'angel' Courtney Anne Mitchell.

Jessie's Girl singer Rick Springfield and Saved By the Bell alum Mario Lopez both rocked not-so-basic black at the event.

Culture Club frontman Boy George flashed a peace sign beside Real Housewife Lisa Rinna and husband Harry Hamlin.

And Repeat After Me host Wendi McLendon-Covey looked ultra-slim in a red patterned maxi-dress and coiffed curls.

Paula Abdul's Outfit:

Dress: Gemy Maalouf
Jacket: LaMarque
Rings: L'Dezen by Payal Shah, JudeFrances, Charles Albert


Filed under: Uncategorized