Jan 10th, 2016



By Ryan Gajewski, US Magazine



She takes two steps forward and two steps back. Paula Abdul shows off her always-impressive dance moves to the tune of one of her own hit songs on the Sunday, January 10, episode of Cooper Barrett's Guide to Surviving Life, as seen in Us Weekly's exclusive sneak peek.

In the clip, the pop star films an ad for Barry's (James Earl) attempt at a new business, which involves her dancing and even doing a backflip as her 1988 hit "Opposites Attract" plays.

"It ain't fiction — it's a natural fact," Abdul, 53 (quoting the song's lyrics), says as herself. "There ain't nothing like Barry's Grandma's Hangover Cure."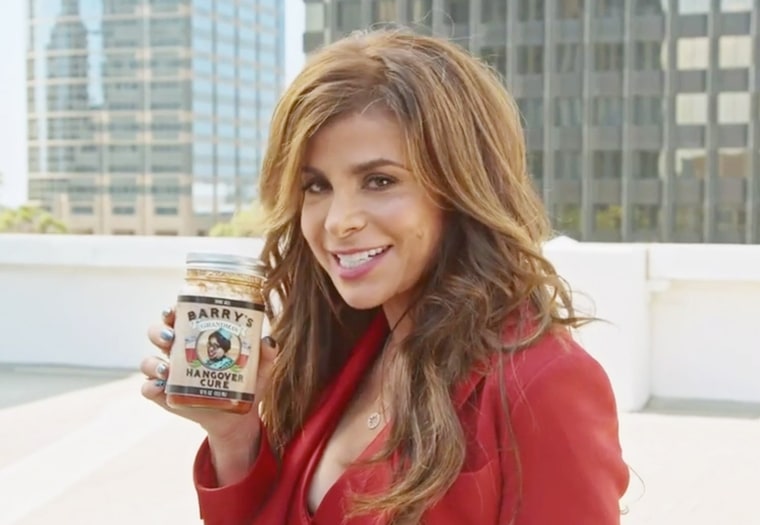 In the episode, the guys get involved in a drug trial to scrounge up some easy money, but Abdul causes their scheme to crumble.

The pop star also displayed her killer moves dancing with Jenna Dewan Tatum to "Cold Hearted" on Spike's Lip Sync Battle earlier this month.

Cooper Barrett's Guide to Surviving Life airs on Fox Sundays at 8:30 p.m. EST.

Tell Us: What do you think of Paula Abdul's guest appearance?

Filed under: TV