Jun 23rd, 2013



by celeb journalist @DavidCaplanNYC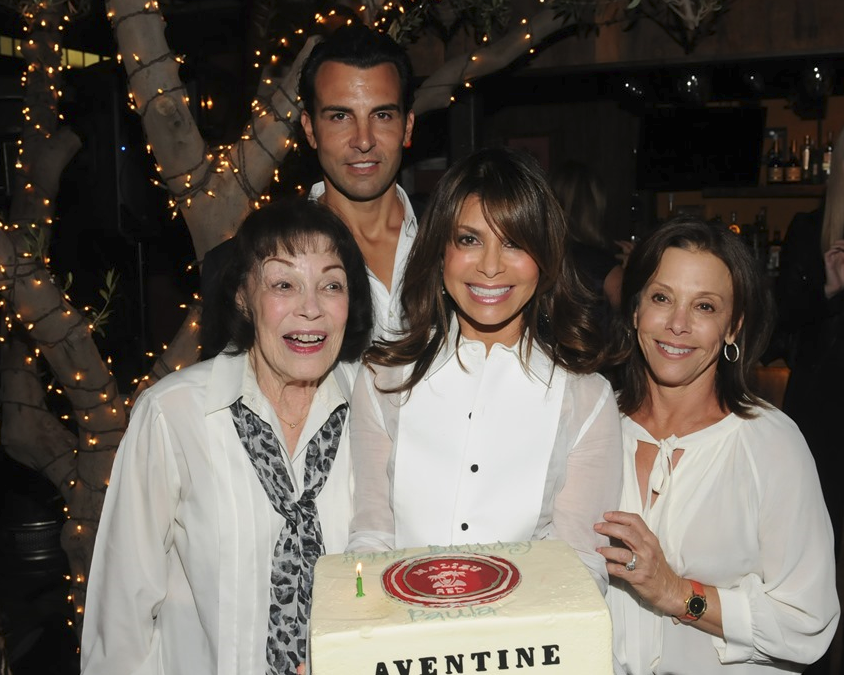 Paula Abdul is flanked by her mom Lorraine (left), boyfriend John Capio and a friend, at Aventine Hollywood June 19 in L.A., where she celebrated her 51st birthday at a party presented by Malibu RED and sponsored by Photo Booth Pro. (Vivian Killilea/Wireimage)
Happy Birthday, Paula Abdul!
She celebrated her 51st birthday June 19 at Aventine Hollywood in L.A., with boyfriend John Capio and mom Lorraine at her side.
At the bash, presented by Malibu RED and sponsored by Photo Booth Pro, Abdul received a cake, and spent the night partying with her friends.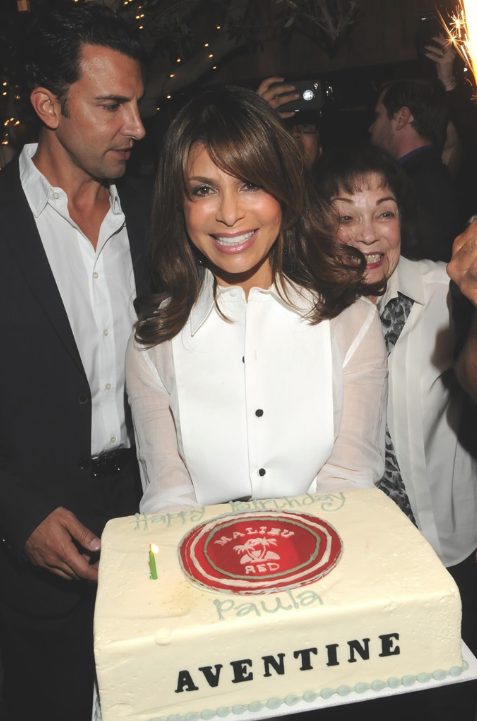 Paula Abdul is flanked by her mom Lorraine and boyfriend John Capio, at Aventine Hollywood June 19 in L.A., where she celebrated her 51st birthday at a party presented by Malibu RED and sponsored by Photo Booth Pro. (Vivian Killilea/Wireimage)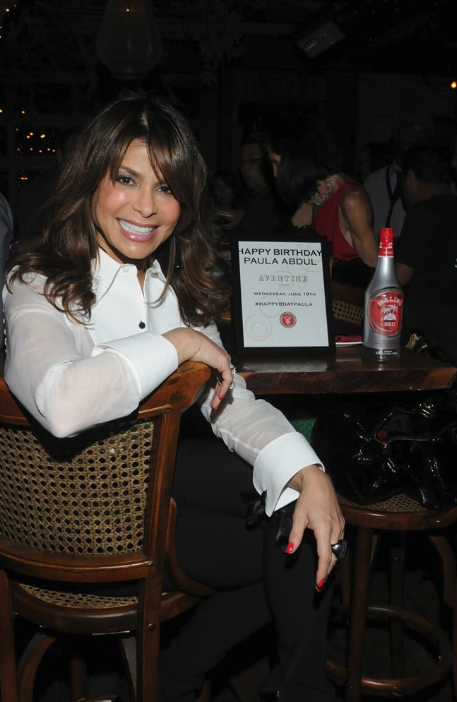 Paula Abdul at Aventine Hollywood June 19 in L.A., where she celebrated her 51st birthday at a party presented by Malibu RED and sponsored by Photo Booth Pro. (Vivian Killilea/Wireimage)

Filed under: Uncategorized