Apr 28th, 2014



Posted by News.com.au

SO YOU THINK YOU CAN DANCE PAULA?

PAULA Abdul showed she's still got it at the Channel 10 afterparty, dancing away to her own beat — Opposites Attract — surrounded by a pool of men. bumping on grinding on the dancefloor with fellow SYTYCD judge Jason Gilkison's partner, Abdul said she was sad to leave Australia following next week's grand final.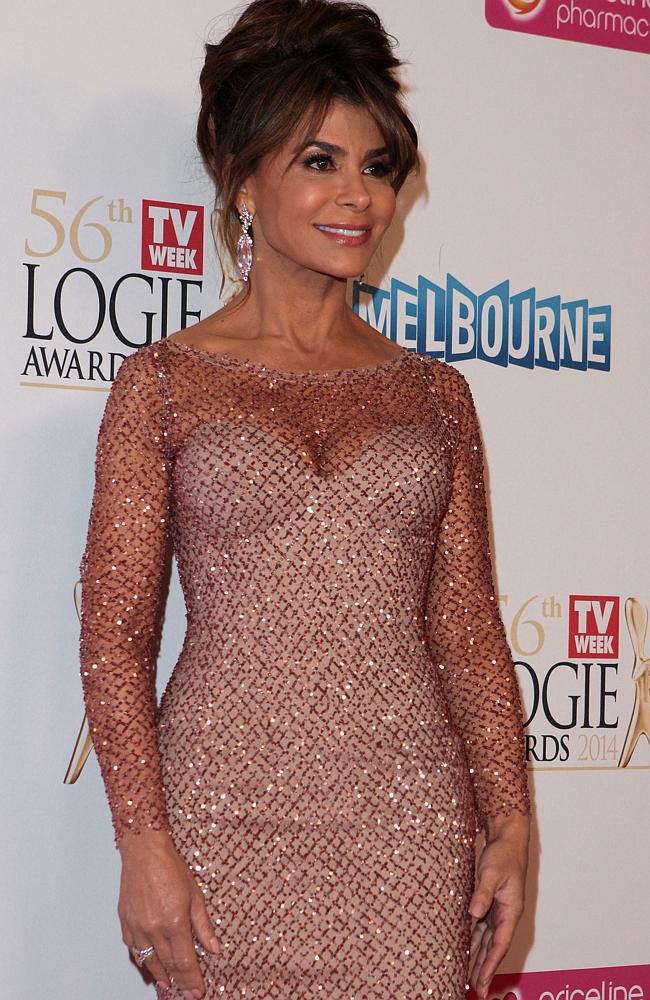 Paula Abdul arrives at the 2014 Logie Awards Source: Getty Images

Related: So You Think You Can Dance AU

Filed under: Uncategorized