Apr 3rd, 2014



By Daniel Van Boom, UK Daily Mail

She's currently Down Under on judging duty for So You Think You Can Dance Australia.

And Paula Abdul was again made a critic on Friday when she appeared on Nova's Fitzy & Wippa radio programme - and Michael 'Wippa' Wipfli offered to sing for her.

'If I was to bang out a song that you might be quite familiar with' Wippa said to the 51-year-old, 'it'd be good to get some feedback from you.'

He then proceeded to serenade the former American Idol judge with a rendition of her very own 1989 hit Straight Up.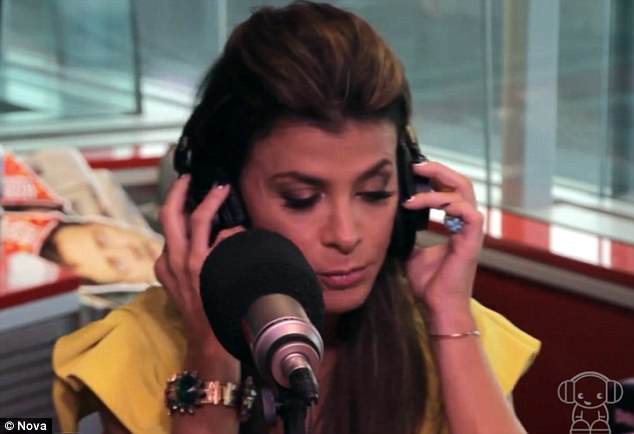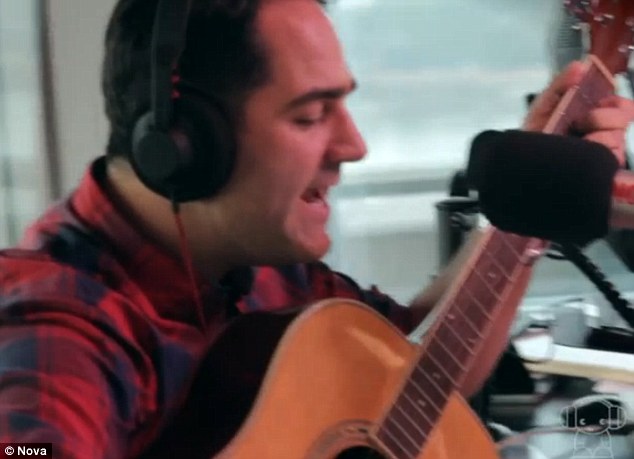 Prior to his performance, Wip's co-host Ryan 'Fitzy' Fitzgerald warned 'Do you know how nervous he is Paula? He's been practicing this for the last three or four days.'

'You can join in if you know the lyrics,' he said before grunting out the first few bars of Straight Up, one of Paula's many platinum singles.

Wippa's gravelly voice gave the song a new sound, but he brought back it's original feminine flavour with an impressive falsetto hook. (Watch video)

Paula, ever the sweetheart, told Wip that she thought it was 'better than the original', even joking that Fitzy & Wippa should 'record it right now and you can put it on your radio station'.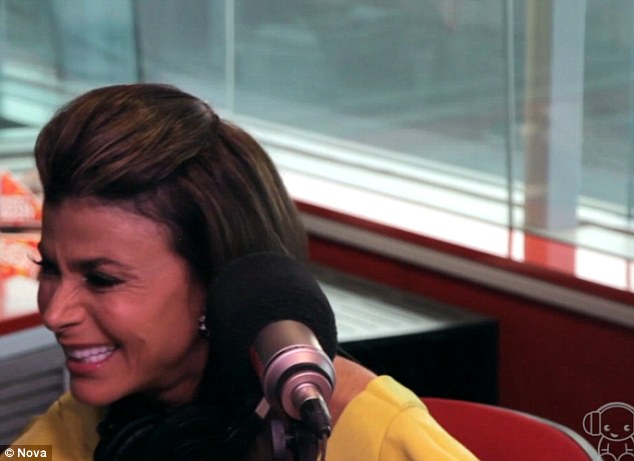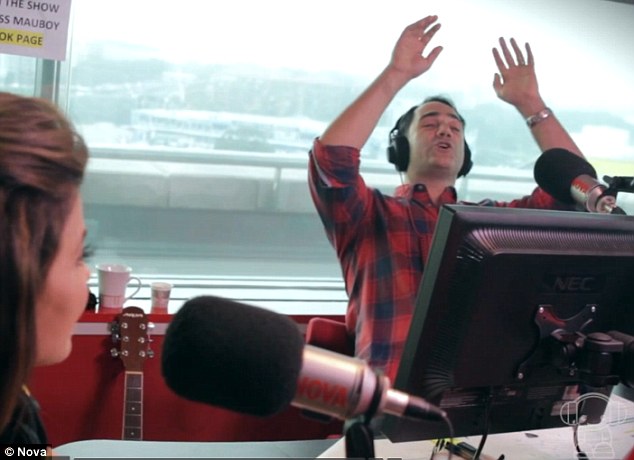 This is far from the first time the Nova funnyman has sung for a celeb; in fact, back in 2011 he serenaded another American Idol alum, Kelly Clarkson.

Clarkson was the winner of the show's first season and is also it's most successful contestant, with over 17 million albums sold worldwide. She was treated to a rendition of her own Since You've Been Gone by Wippa.

Paula has been sitting alongside Shannon Holtzapffel, Jason Gilkison, and Aaron Cash on the fourth season of the realty dance competition So You Think You Can Dance Australia.

Making the most of her time Down Under, she took to the Neighbours set to film a cameo in the long-running Australian soap last month.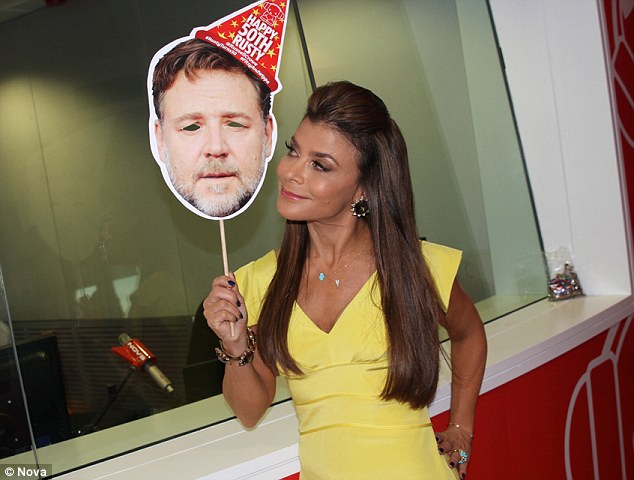 Filed under: Uncategorized