Feb 25th, 2014



The actor's impromptu performance received a standing ovation from the audience and the judges, which included American singer and choreographer Paula Abdul.

By Zayda Rivera
NEW YORK DAILY NEWS

Jesse Tyler Ferguson thinks he can dance.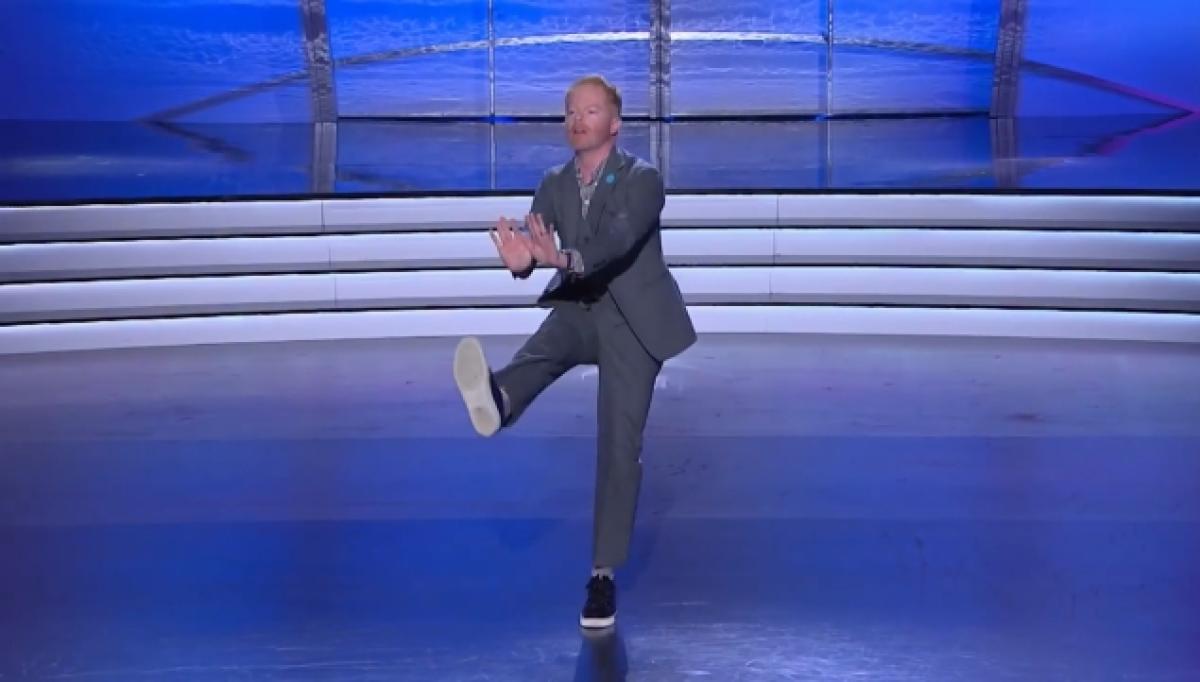 So while "Modern Family" films down under the 38-year-old actor grabbed the chance to show off his skills by doing an impromptu audition for "So You Think You Can Dance Australia."

"I've auditioned for the show in the United States a lot," he told the host through faux sobs. "And they don't get me there."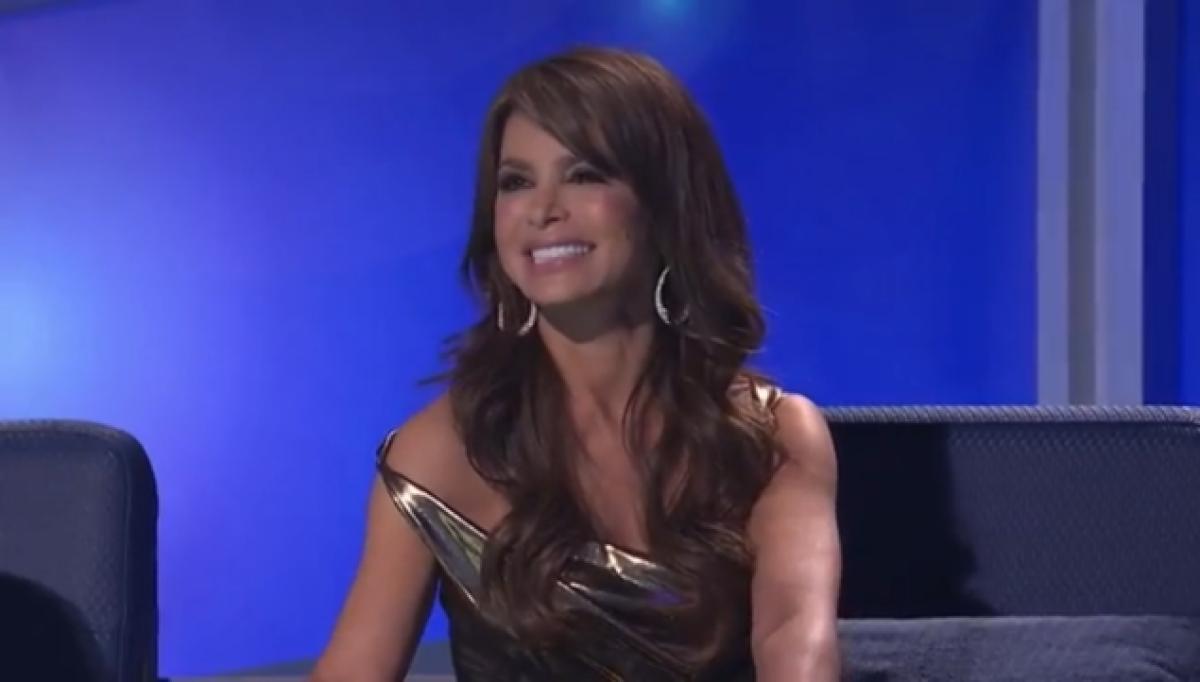 He then turned his attention to one of the judges familiar to the American audience — singer and choreographer Paula Abdul.

"I know that Paula's here and she's my homegirl," he said emotionally. "I just want to see if maybe I could audition for the show?"

The crowd cheered their approval as Ferguson got the green light to take center stage.

He proceeded to perform a brief choreographed piece with no music. At one point he even incorporated a bit of tap dancing for the audition.

Ferguson's performance, which received a standing ovation, lasted seconds but it's a safe bet that it will be one of the most memorable of the season.




Filed under: TV