On October 15, 2012, Paula Abdul served as a guest judge during week four of the All-Stars version of Dancing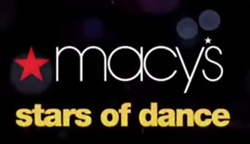 with the Stars.

On November 20, 2012 (Season 15, Week 7 of Dancing with the Stars), Paula Abdul was the Macy's Stars of Dance featured artist where she performed the "Dream Medley", a compilation of four of her No. 1 singles: "Straight Up", "Cold Hearted", "Forever Your Girl" and "Opposites Attract". The medley was a re-recording with live instruments and was produced by Oliver Leiber, one of the producers on the Forever Your Girl album.

The "Dream Medley" song was released to iTunes on November 21st 2012 as a digital download the next day after her live performance of the song under the label Paula Abdul Inc.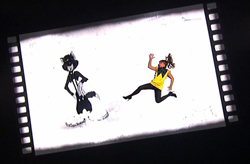 Robb Wagner and Stimulated, Inc. helped Paula Abdul converge her career of music, dance, choreography and music video into an interactive multimedia TV performance. The groundbreaking performance featured Paula interacting with projection and LED media, live on the Dancing With The Stars stage.

Paula's performance received rave reviews from notable industry insiders. Time.com called the performance "Completely jaw-droppingly nuts, made even more so by the fact that it was pulled off on live television." And Hollywoodlife.com called it "A visual masterpiece."