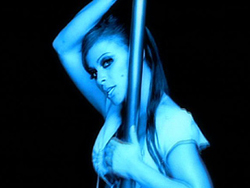 "Crazy Cool" is the second single from Paula Abdul's third studio album, "Head Over Heels." The song was written by Peter Lord; Sandra St. Victor and V. Jeffrey Smith.

The single was released on August 22, 1995. The single proved unsuccessful for Abdul. The song didn't receive the same level of radio airplay and promotion as her other releases which reflects its poor performance. It failed to make the Top 40 of the Billboard Hot 100 (reaching #58), but proved to be a success in clubs, becoming a hit on the dance charts. The single also found significant success in Canada where it peaked at #16 and it remained on the charts for 15 weeks.

The video for "Crazy Cool" was directed by Matthew Rolston.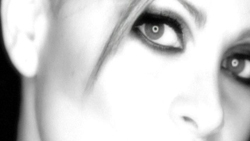 The video's Executive Producers were Sharon Oreck and
Alexa Balatsos, produced by Elison Miller and edited by Haines Hall
for O Pictures, Inc. A "Single Remix Version" was used for the video
and appears on Abdul's "Greatest Hits" album.

Originally, MTV Executives said they wouldn't play the sexually suggestive video if it wasn't edited into a cleaner version. In the clip, Abdul grinds up and down a pole, holds a black cane on and against herself; she also pours a bottle of beer over her breasts while riding a mechanical bull.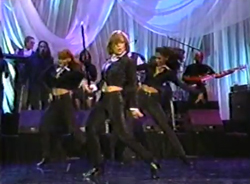 The MTV backlash caught the attention of Tom Cunneff, prompting him to publish an article titled "MTV Deems 'Crazy Cool' Too Racy for TV" in a People Weekly issue dated September 4, 1995.

Rolston and Abdul claimed that it was simply part of the dance and choreography but MTV still said they would not play the clip unless it was edited. In the end, Rolston and Abdul admitted defeat and edited the video.

The video was never released commercially on VHS or DVD although it is available for download on the U.S. iTunes store.